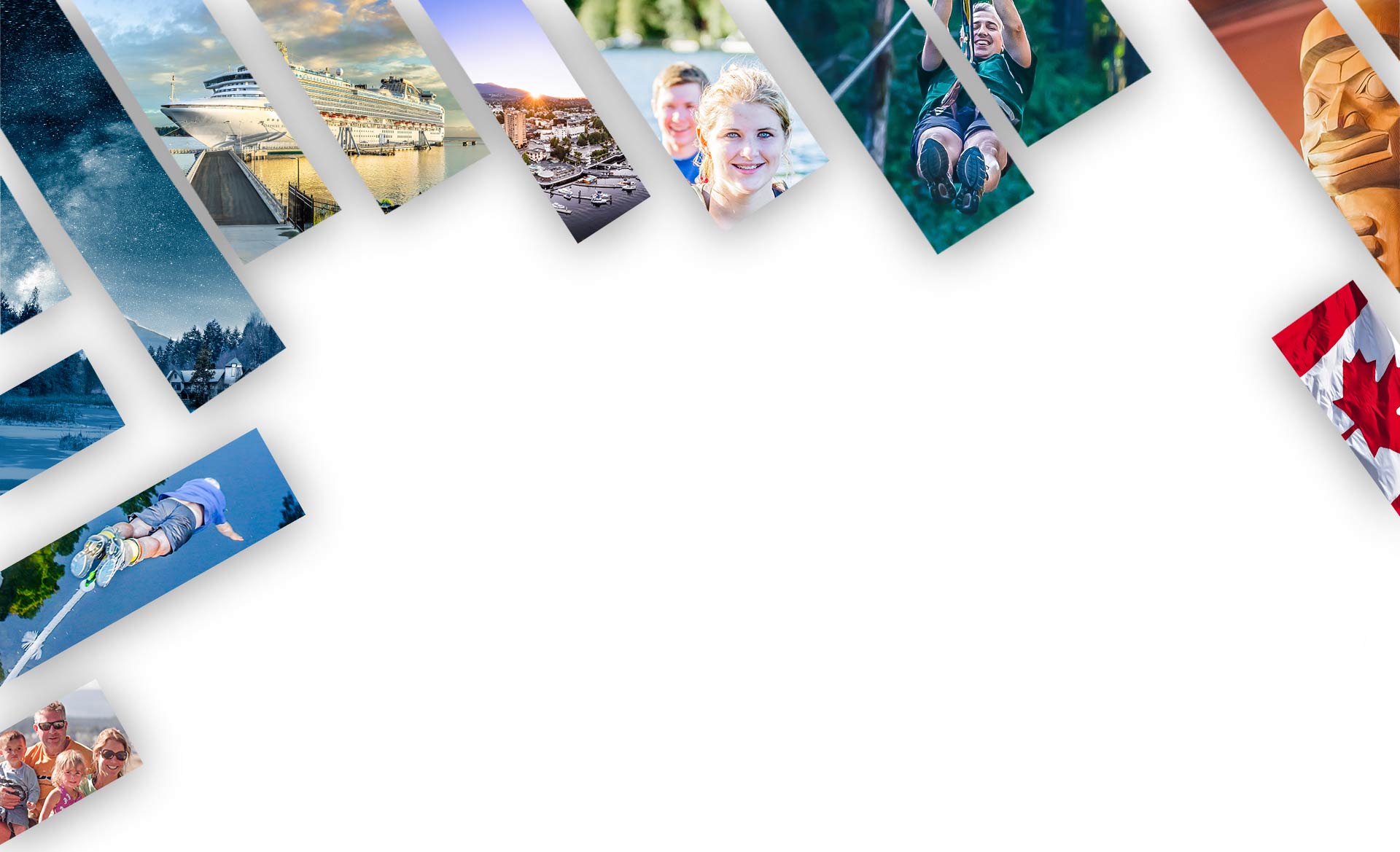 We Create…
because your passion deserves to be shared!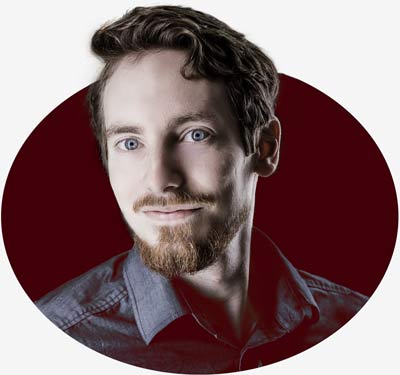 Jem W Patton
Director, Editor — Partner
A graphic designer by
education
and a driven creator by nature, Jem quickly realized his amazing grades meant little in the real world so he honed his craft until his clients' videos were worthy of gold. Unfortunately, he also discovered film festivals don't give out real gold statues! Even so, with a passion for the nuance of communication and the power of inspiring visuals, his work has been nominated for a
LEO
as well as receiving various bronze, silver, gold and platinum
REMIs
.
Always searching for an adventure, Jem loves traveling paths less traveled for blazing new trail opens his mind to places, people, and perspectives he never knew he wanted to know, you know?
In that light, it comes as little surprise that he's writing a science fiction series called Perspective Revolution, because even when he's laying down, writing frees his mind to travel new worlds.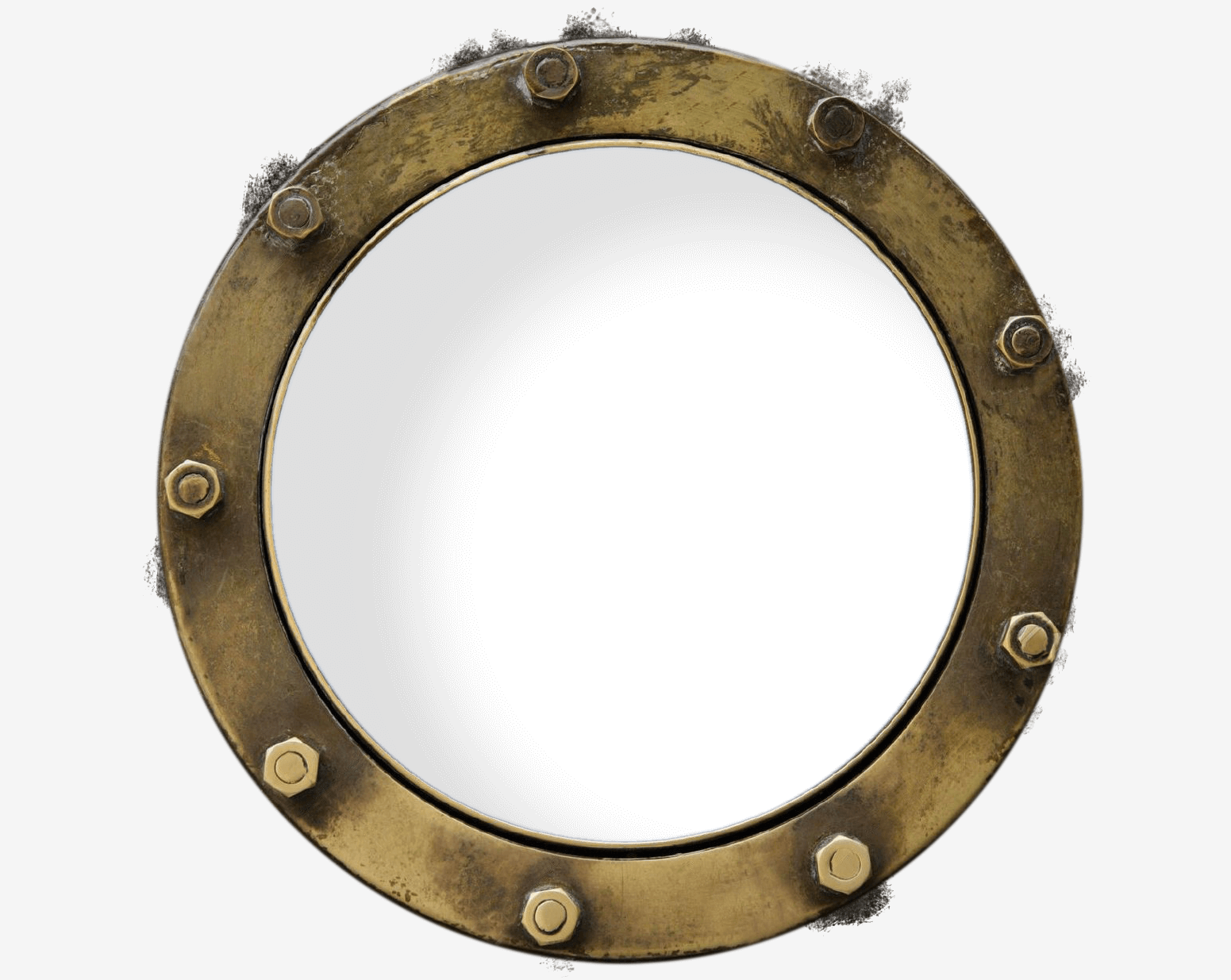 Our visuals, your world ...
As a family business we believe in visual excellence, honest communication, and promoting worthy causes. We've worked on some amazing projects — some we can't even talk about — so whether you have a small business, non-profit, corporation, or have a cause you need to promote, we have the expertise to share your vision with the world. If we can help, take the first step and …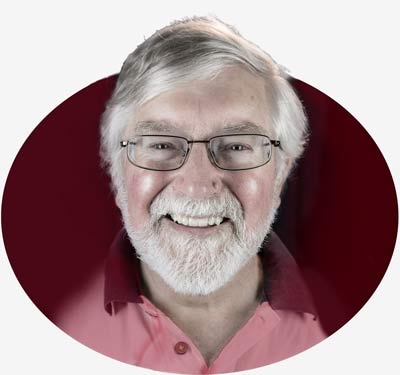 Jeffrey H Patton
Producer — Partner
As Cinnabar Vista's producer, Jeff has a Bachelor of Science in Mass Communications (Journalism), 1976, Ambassador University, and a Bachelor of Arts in Education from the University of Victoria, 2003. He holds a B.C. professional teaching certificate.
Jeff is also a published writer who has been the managing editor of several non-profit mass circulation 4-colour magazines and a Vancouver Island community newspaper, the Esquimalt News. Jeff handles all the corporation's business affairs and provides producer services for each projects development, production, and post-production.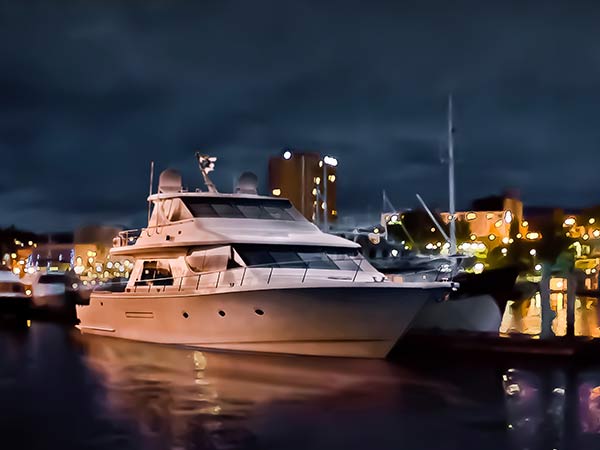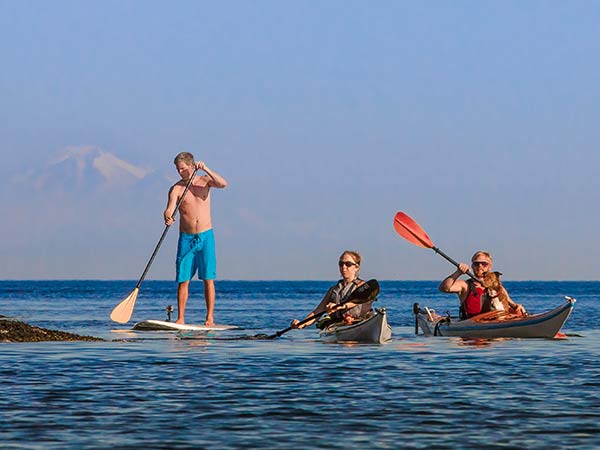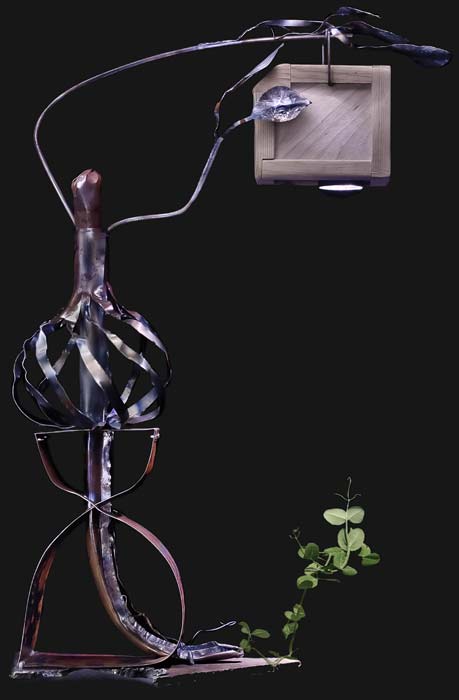 Tell us about your project...